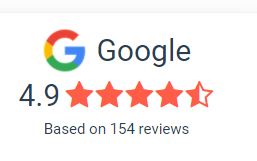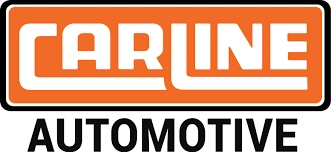 Bay 6 727 33rd Street NE, Calgary, 
AB T2A 6M6
Mon-Fri: 7:30 AM- 5:30 PM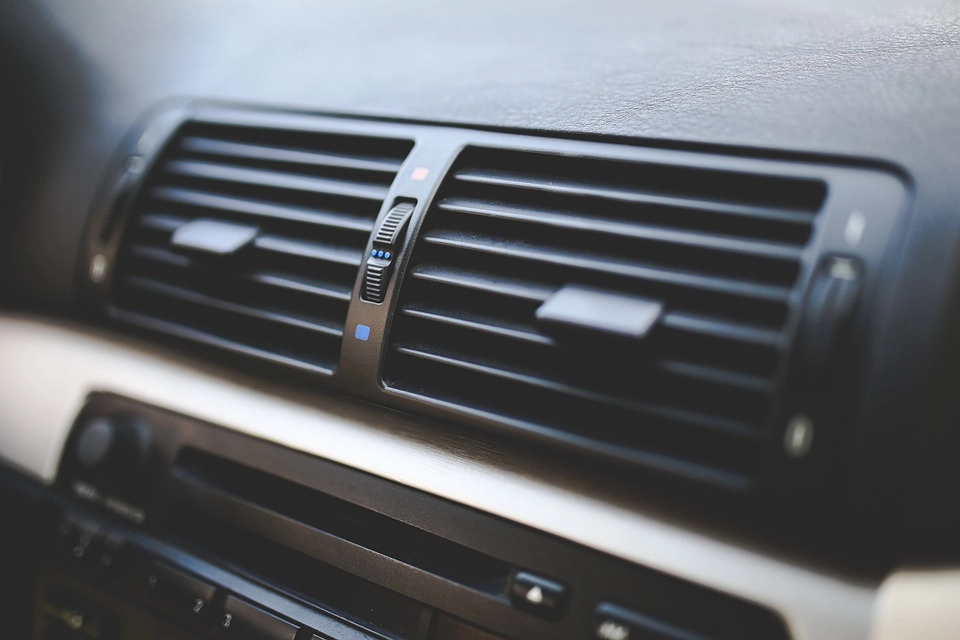 CALGARY HEATING AND AIR CONDITIONING REPAIR
Too Hot? Too Cold? We can help. If your ventilation system is not performing as desired our technicians will inspect the system and advise on what is needed to get things back to normal. Problems can vary from coolant or refrigerant leaks to electrical concerns such as wiring or computer modules. We have the tools, experience and resources to properly inspect and repair your heating or air conditioning concern.