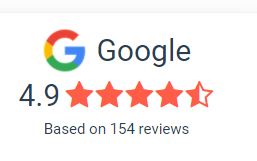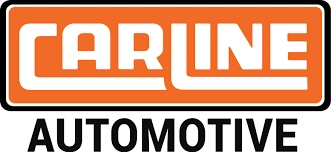 Bay 6 727 33rd Street NE, Calgary, 
AB T2A 6M6
Mon-Fri: 7:30 AM- 5:30 PM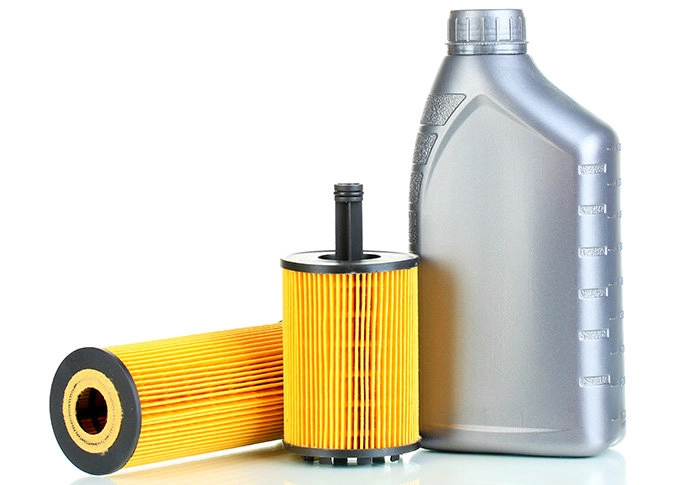 ENGAGED MAINTENANCE
Staying on top of preventative maintenance helps you save money in the long run and improves the safety and reliability of your vehicle. Driving conditions and habits affect when and what services may be required. Short trips, towing, extreme hot or cold and dusty conditions are examples of some things that will dictate when certain services may need to be performed. Our technicians test and visually inspect the different maintenance areas of your vehicle to make better recommendations rather than just by the pre-set mileage intervals. At Carline Automotive we can advise you on the factory scheduled maintenance services that are recommended for your specific make and model.
Examples of maintenance services we offer:
Comprehensive, Out Of Province, and Insurance Inspections

Oil changes (conventional and synthetic)

Hot oil changes

Coolant fluid service

Brake fluid service

Transmission fluid service

Power steering fluid service

Battery service

Timing belts

Belts & Hoses

Suspension and Steering

Alignments

Brakes

Tires

Detailing

Air Filters to Wiper Blades we do it all!
Talk with one of our service advisors today to see what services may be due for your vehicle or what ones may be coming due in the future. We can help develop a maintenance plan to keep you and your vehicle happy for many miles to come.