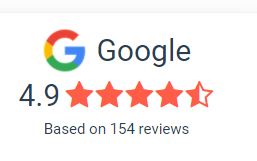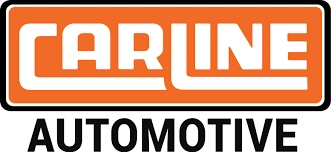 Bay 6 727 33rd Street NE, Calgary, 
AB T2A 6M6
Mon-Fri: 7:30 AM- 5:30 PM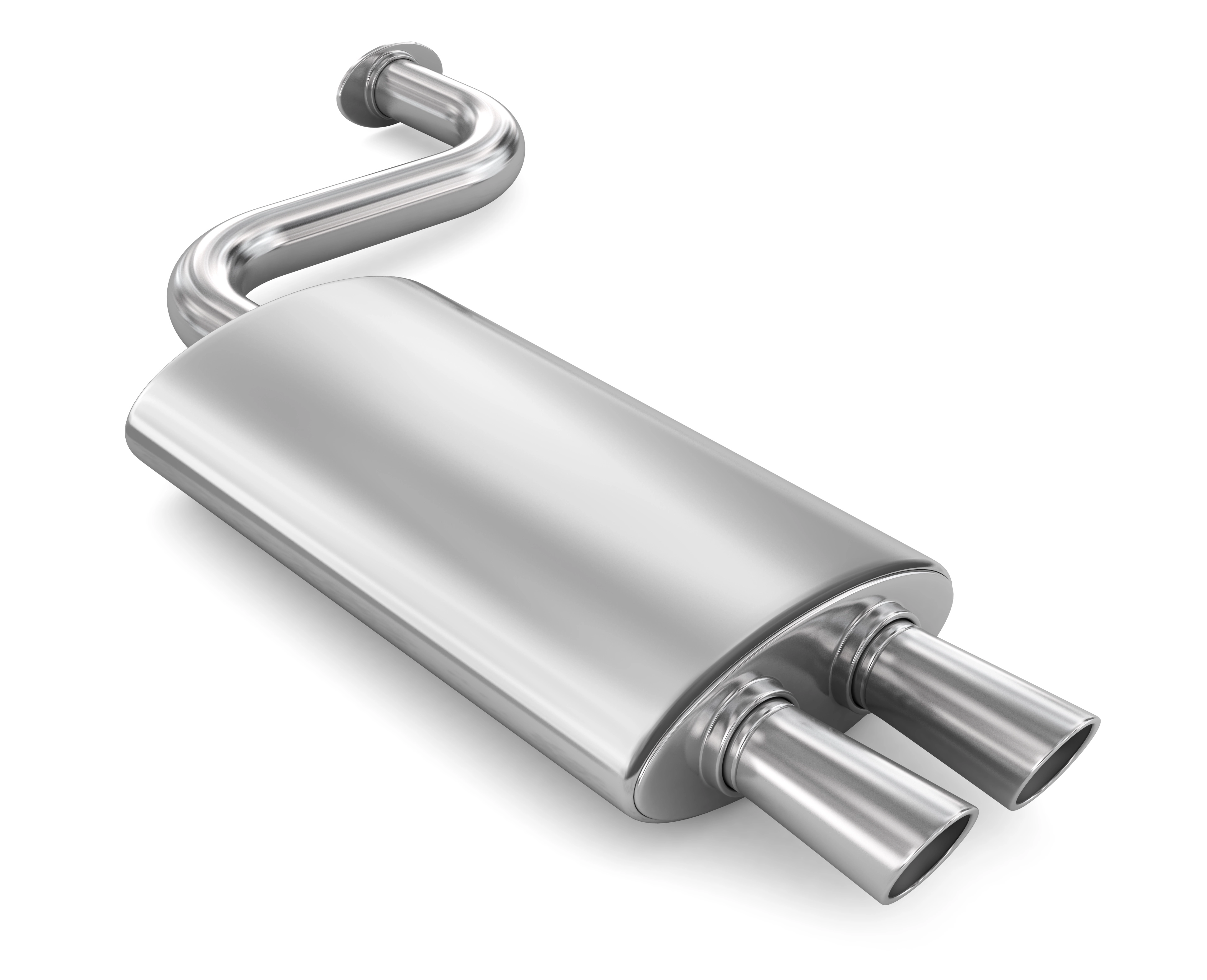 CALGARY CUSTOM EXHAUST
For over 30 years we have been building custom exhaust systems for many different types of vehicles…
Muscle Cars

Import Tuners

Race Cars

Show Cars

Trucks

Motorhomes
We can help you get the sound and appearance you've been looking for. Contact us today to schedule an appointment. At that time we can inspect your vehicle and discuss what you're looking for in terms of piping, muffler(s) and tip(s), then provide an estimate for the work to be performed.