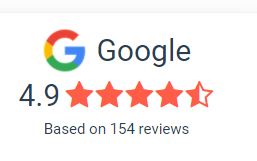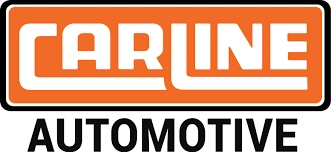 Bay 6 727 33rd Street NE, Calgary, 
AB T2A 6M6
Mon-Fri: 7:30 AM- 5:30 PM
CARLINE AUTOMOTIVE
ABOUT US
CARLINE'S Commitment TO YOU – Our Customers! We understand your concerns and uncertainty when trying something new. You will get the proper explanation and professional advice to address your concerns. Carline's business culture is focused on excellent service and quality workmanship! When you come to Carline, you will be treated with courtesy and respect, we want you to understand what your vehicle requires to operate properly, which in turn ensures your vehicle is safe and reliable for you and your family.
Since 1983, Carline has understood it must earn our clients trust and confidence. This family owned business prides itself in keeping up with current technology & equipment and we take this responsibility seriously by continuously training our licensed staff.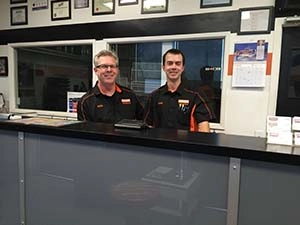 We take pride in our service; we are not interested in selling our clients something they don't need. This is not how you build trust. We will take the time to clearly explain and educate our clients as to what is in their best interest and why, at all times.
Thank you for checking us out and we really do look forward to meeting you when you come in! We are confident, that our customer service will build a trusting relationship that will give you the quality service you expect and deserve!
For excellent, reliable, worry free service, come visit Carline Automotive located at Bay 6 727 33rd Street NE , Calgary, AB . Relax in our comfy chairs, cookies and coffee are on the house as well as free WIFI to keep you connected. If required we are able to offer a courtesy shuttle to the LRT station or to your office if in the neighboring communities.